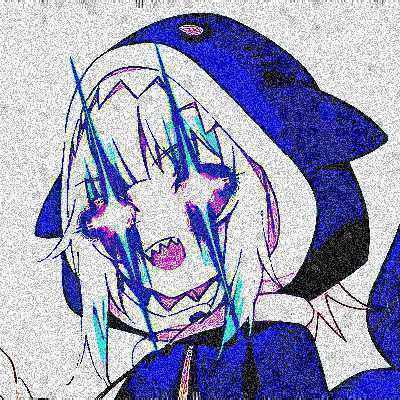 Arnav | Social Media Outreach
Arnav likes to read and write stories and one day want to write a story and post it online. When he's not working on his stories, he likes to play video games, deal only the finest of memes, hang out with his dog and practice drawing. Arnav also likes to spend way too much browsing through Soulsborne and The Elder Scrolls lore.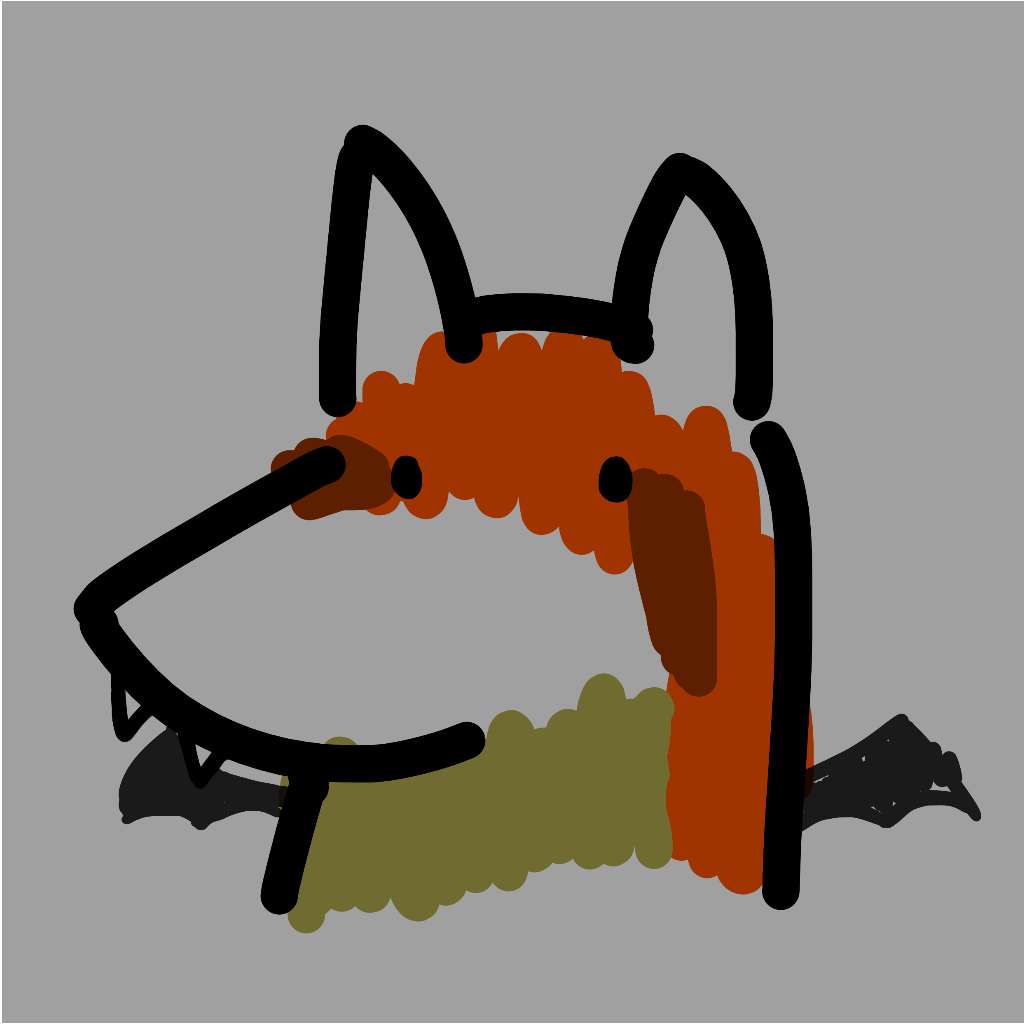 Killian | Committee Member
Killian likes reading webcomics and drawing, and has plans to someday make webcomics of his own. He usually spends his time playing games, drawing, and going down rabbit holes about random topics! His current obsession is minecraft and coding.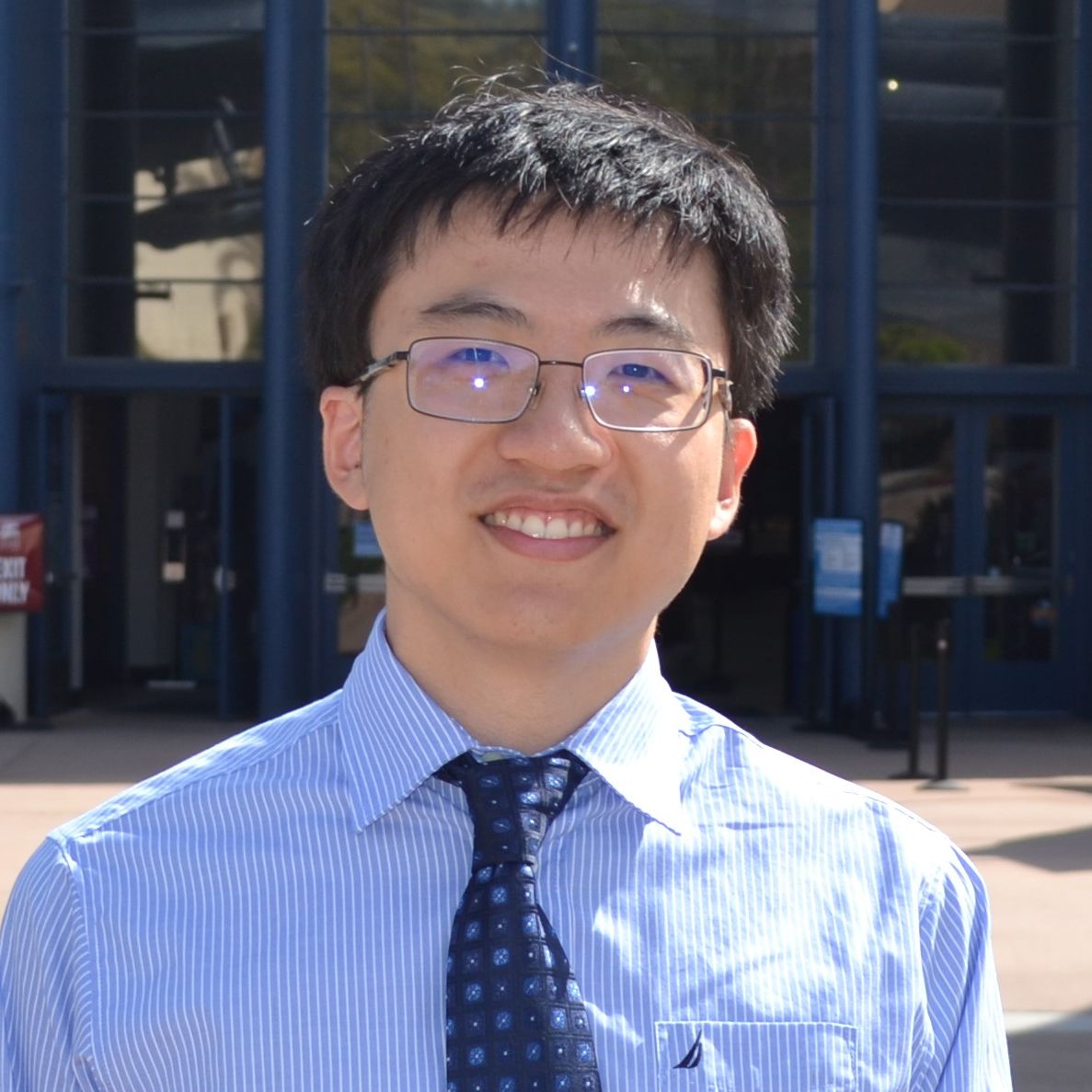 Gary | Committee Member
Gary is currently waist deep into the Vtuber rabbit hole. He enjoys drawing fanart digitally and doesn't have the slightest clue on how to draw guys. Recently, he got into pen-turning a while ago and made a fountain pen!