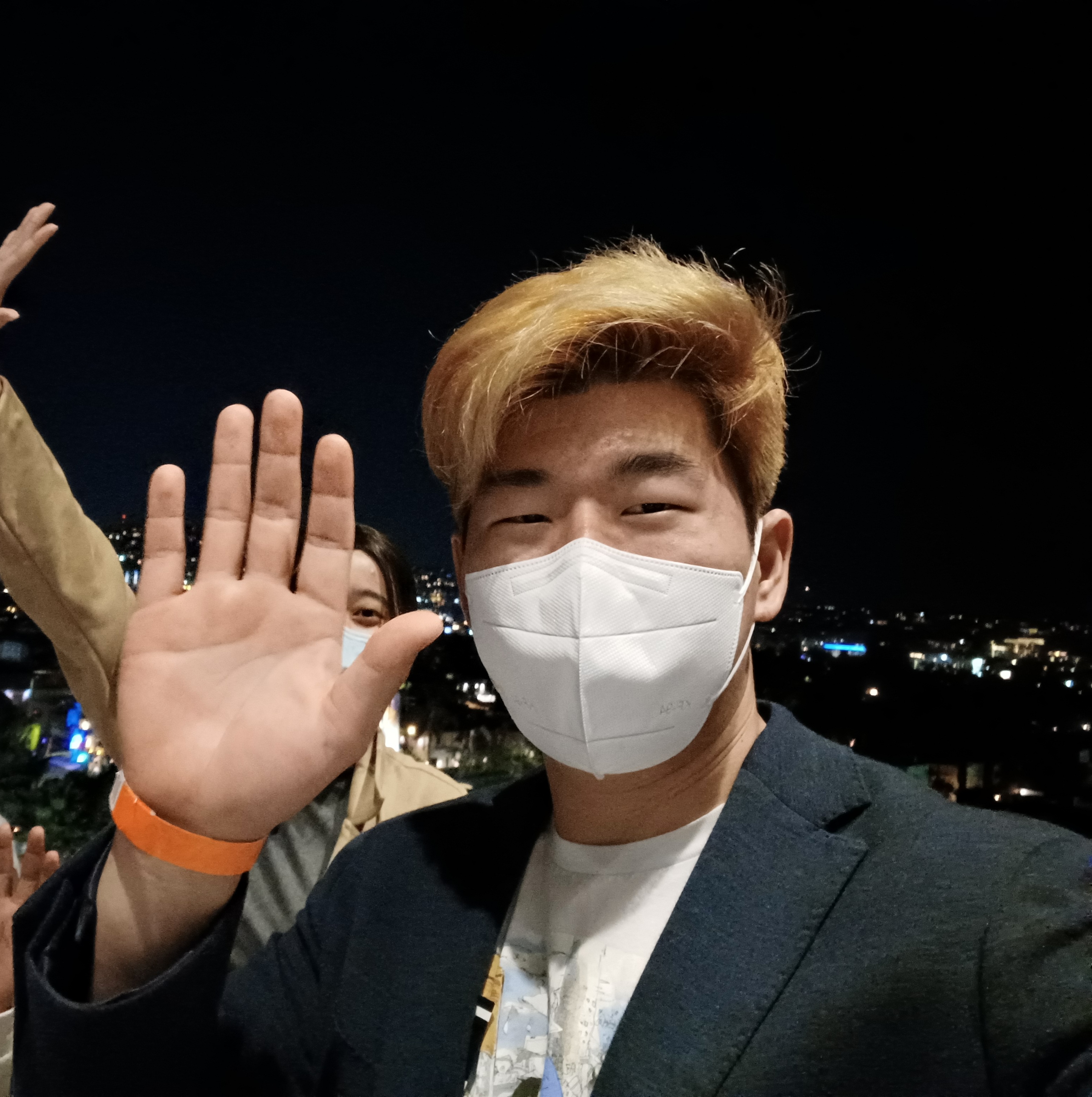 Alex | President
He enjoys making all kinds of stuff! Whenever he remembers it takes him months to finish a piece, he keeps his hands busy with crafts like woodworking, 3-D modeling, or "trying" to build robots! You can also come say hi over at JAC, where he's a frequent as well.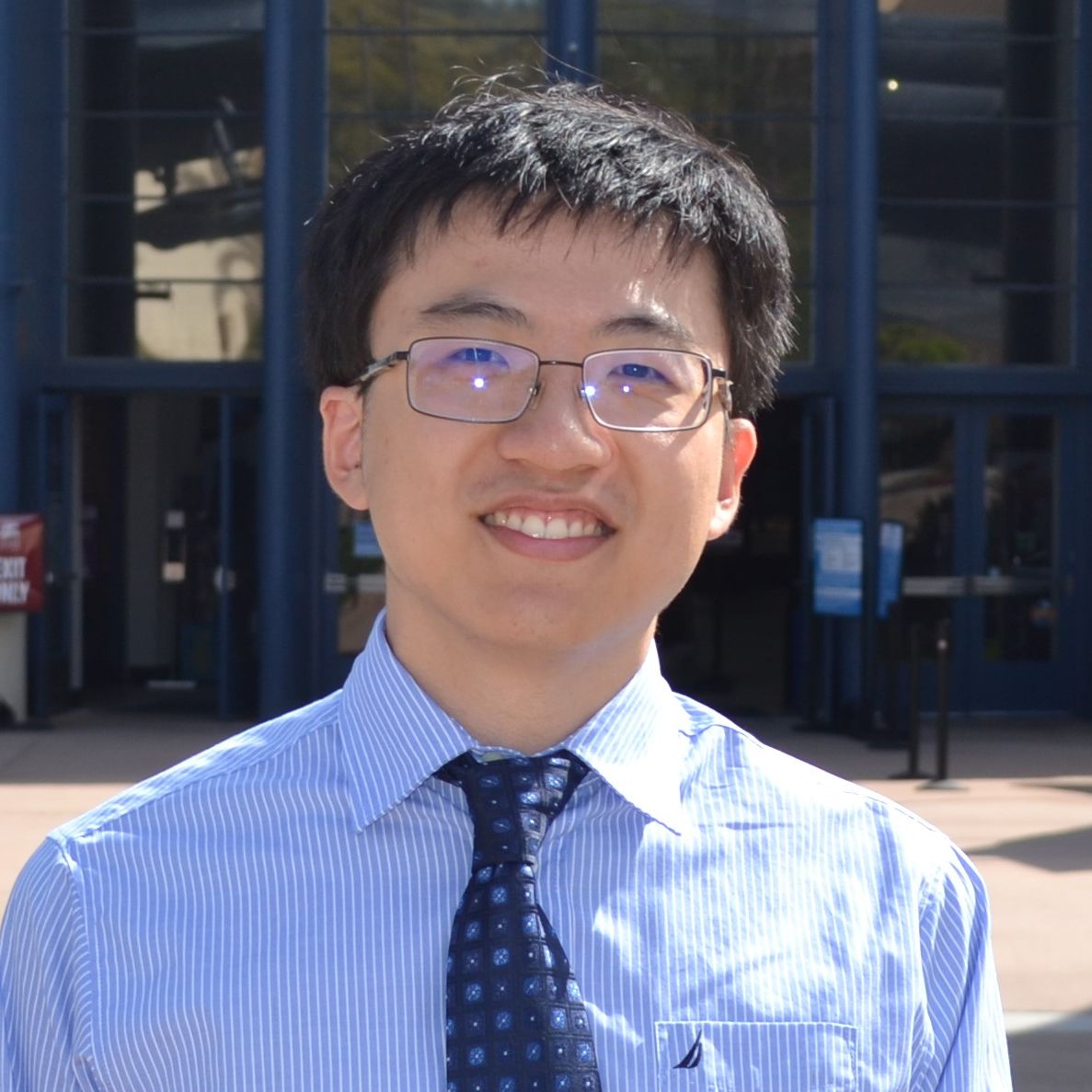 Gary | Vice President
Gary is currently waist deep into the Vtuber rabbit hole. He enjoys drawing fanart digitally and doesn't have the slightest clue on how to draw guys. Recently, he got into pen-turning a while ago and made a fountain pen!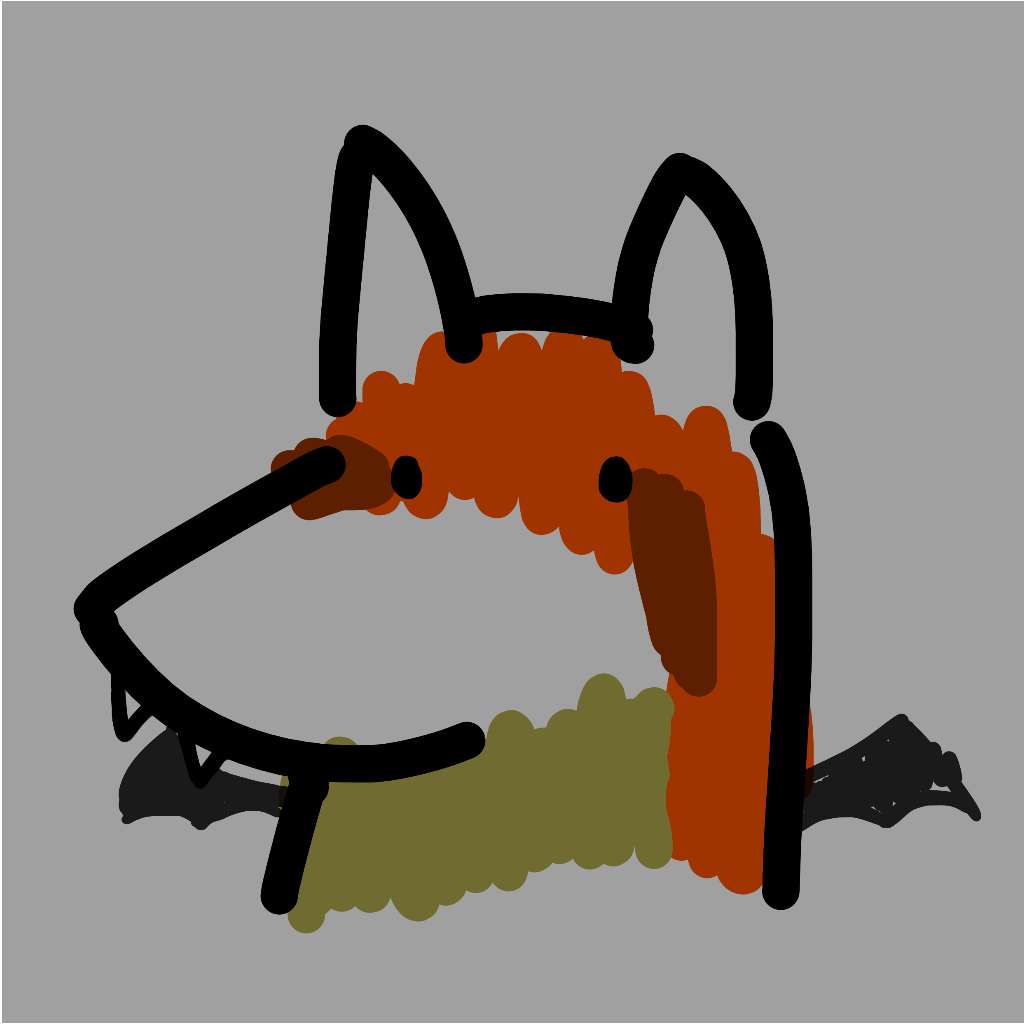 Killian | Treasurer
Killian likes reading webcomics and drawing, and has plans to someday make webcomics of his own. He usually spends his time playing games, drawing, and going down rabbit holes about random topics! His current obsession is minecraft and coding.