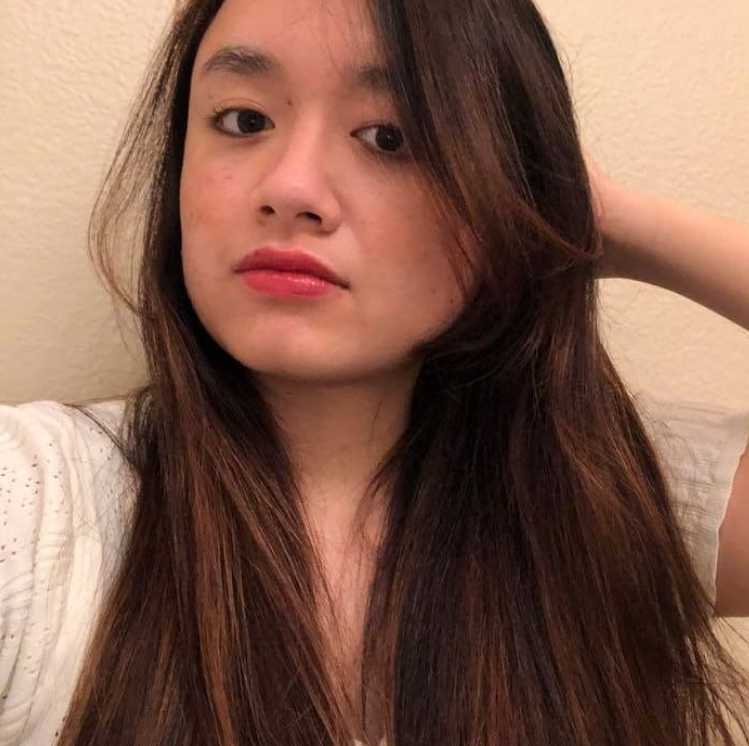 Micah | Co-President
If she could, she would drown herself in her digital tablet and draw her comfort characters 24/7. When she's not drawing, she's either sleeping, FaceTiming friends to avoid her real-world responsibilities, writing stories no one will ever read, spending copious amounts of hours browsing through Twitter and Archive of our Own, and crying over her non-canon ships.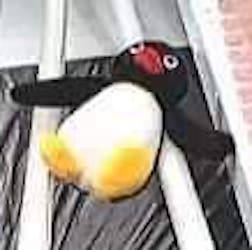 Jenny | Co-President
She very much enjoys memes, art, and not coding. Drawing is fun but finishing drawings is not fun. Also a big weeb, no bulli her pls. Despite her appearance, she is in fact, (sadly) not a penguin.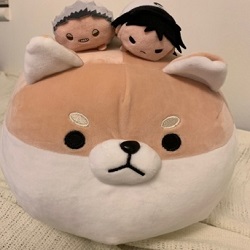 Serena | Co-President
Don't be fooled by her plush-like state, as she is a really big kpop fan (stray kids! and exo). She has not been drawing for a long time, but she vows to get better at it… eventually...